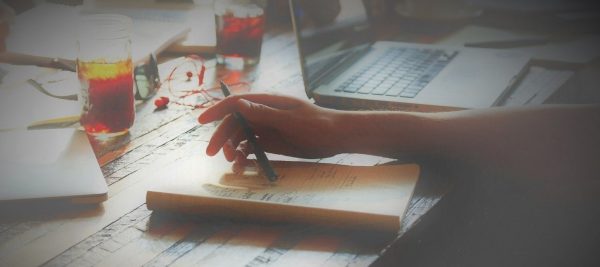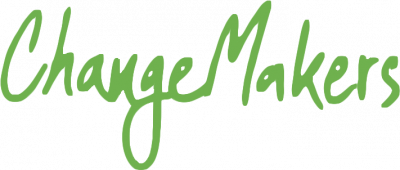 Start-ups for sustainable environment created by youngsters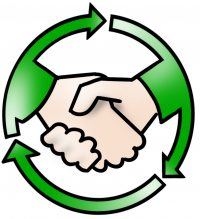 Aims and results
Cooperation between schools (upper secondary and vocational schools), students and the private sector.
ChangeMakers aims to develop sustainable thinking and innovative competence on environmental sector of Finnish (inc. Åland), Estonian, Latvian and Swedish 15-17-year-old students.
Totally 250 students will participate.
The project's result is the creating 50 cross-border student companies.
An open access ePlatform tool "ChangeMakers".
Nina Savela
nina.savela(at)samk.fi
+358 44 710 3630