 SMART URBAN BUSINESS
International multiscientific research work on smart urban business at the Satakunta University of Applied Sciences
Get to know Smart Urban Business
Smart Urban Business research team focuses on combining the diverse themes of Satakunta University of Applied Sciences: resource efficiency and intelligent areas and activities. The main objective is multidisciplinarity and internationality.
The aim is to integrate environmental technology, maritime and logistics, and service business into urban research to blue growth. The priorities for action are the Baltic Sea Environment and Namibia.
We created a video telling about what we have achieved through our projects and how we have improved the life of local communities: you might also find some places familiar to you!
Ongoing projects
There are ongoing projects in European Union, Baltic Sea region, and Namibia.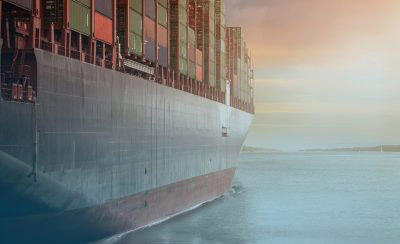 Exports from Central Baltic to Namibia as a stable point of entry to the Southern African markets
PortMate
SME Aisle
SataMari
Cost AMiCI
NAMURBAN
NOAH
Efficient Flow
Other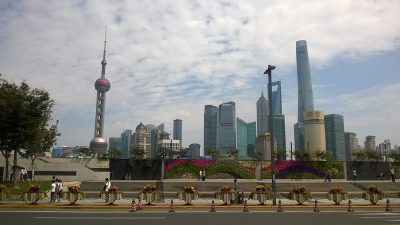 Step C
Promoting local companies and projects heading to international markets, especially in China
Contact
Minna Keinänen-Toivola, Ph.D.
+358 44 710 3063
minna.keinanen-toivola(at)samk.fi